Posts tagged with "consciousness"
---
Theory
 · 08. January 2017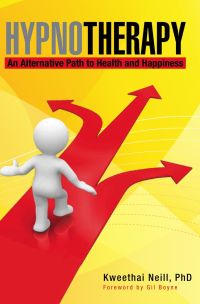 Figures from "Hypnotherapy, An Alternative Path to Health and Happiness" for anyone having only an audio version of the book.
Theory
 · 21. November 2015
Fear of "not being good enough" can be transmuted to self-love via affirmations or Our worst fear can be transmuted from "I'm not good enough" to expressions of self-love.